Queensland's leading
farm-based wholesale
flower supplier
ABOUT US
Unique among Australian Cut Flower wholesalers, Floranda Flowers sources over eighty percent of product from their own fully environmentally controlled greenhouses situated in Cabarlah (near Toowoomba, Queensland's Garden City). With almost 40 years of combined experience in the industry, we are proud to be one of the leading suppliers in Queensland.
Supplies the Freshest Flowers
Longer Shelf Life
4 Decades of Experience in the Industry
What can customers expect when they work with you?
At Floranda Flowers, customer service and quality are our number 1 focus. We pride ourselves on providing the freshest farm grown flowers with 80% being grown on premises at Evans Road, Cabarlah. Flowers that are not grown on farm are sourced from a selection of Australia's best growers. We employ stringent grading standards and use only carefully selected suppliers. Products which are not seasonal or are unable to be sourced locally are imported.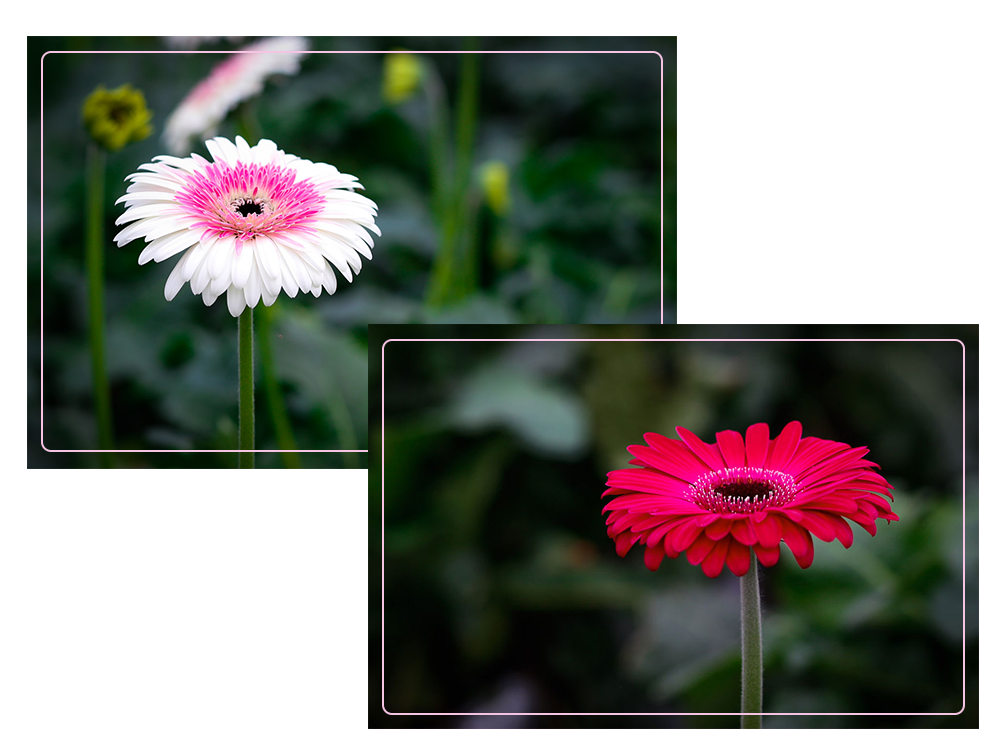 Freshness is ensured by thorough systems such as:
Storage of flowers in sterile containers

Dating and constant rotation of product

Using biocide treated water

Forced air pre-cooling of the entire carton contents prior to dispatch

Gel and Styrofoam inserts are used to maintain lower temperatures during transport
What is the typical ordering and delivery time frames?
Orders are delivered to the Toowoomba area twice daily, with our courier leaving Floranda at 8.30 AM and 2:00 PM.
Orders to other areas leave daily at 1:30 PM for next day delivery.
OUR HIGH QUALITY GROWN-ON FARM FLOWERS